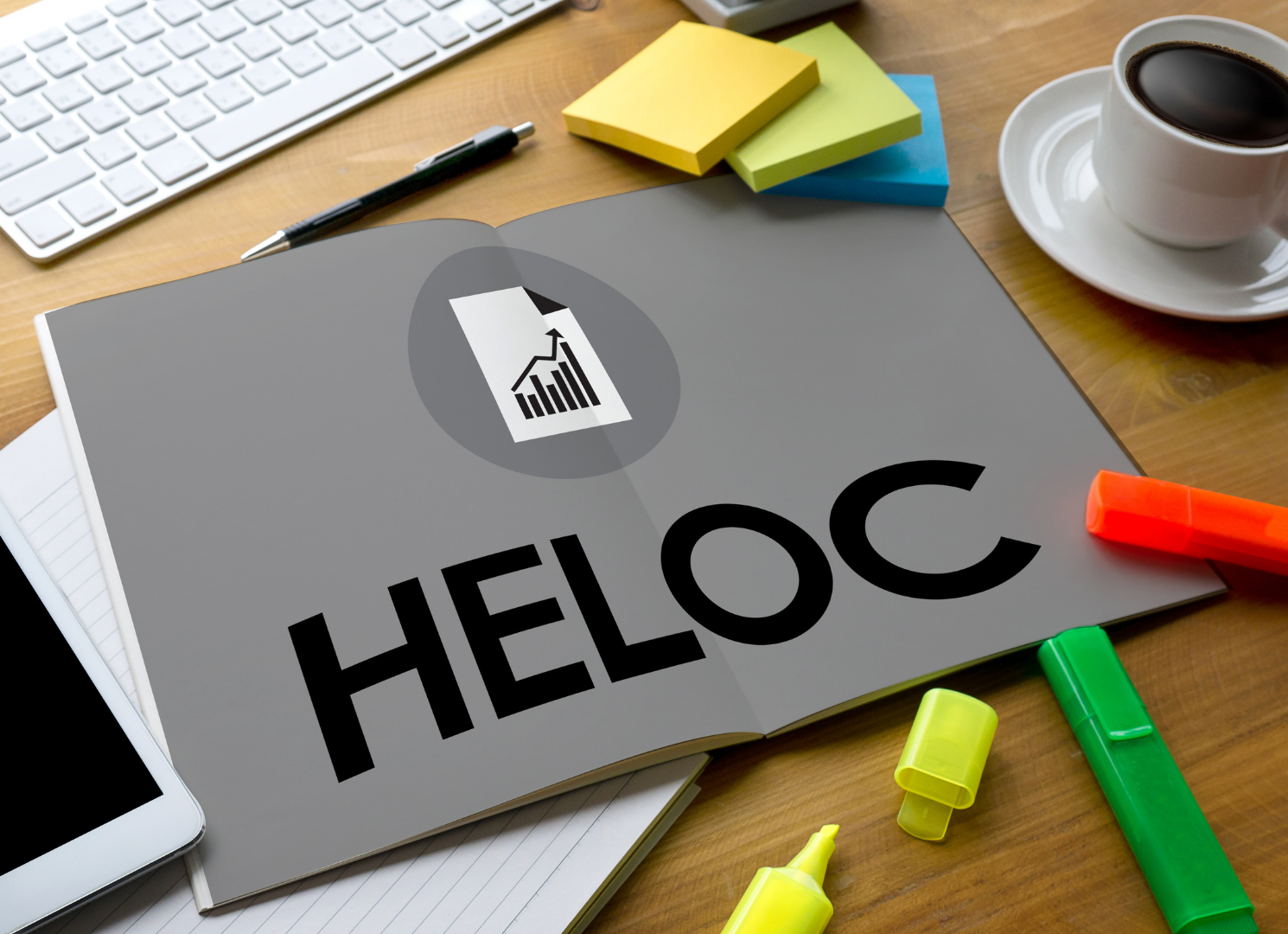 Do you want to make some improvements to your house? Home improvements are a great way to make your home more functional, and can also add value to your home. At the same time, performing a home improvement project can be expensive, and that is where a home improvement loan can be helpful. What do you need to know about them?
The Eligibility Requirements
First, just like applying for a mortgage, there are eligibility criteria that you need to meet. The criteria can vary from lender to lender, so you need to talk to your lender to figure out what their requirements are. Some of the requirements include your income, assets, age, credit score, and equity in your home. Keep in mind that whether you are salaried or self-employed can also impact whether you can qualify for a home improvement loan.
The Loan Amount
You should also think about the total amount of money you have to borrow. Usually, you are given a maximum amount of money you are allowed to borrow based on many of the factors listed above. In general, your loan amount cannot exceed a specific loan-to-value (LTV) ratio based on the equity in your home. If you have a specific amount of money you have to borrow to complete your home improvement project, you should talk about this with the lender.
The Interest Rate
It is not unusual for the interest rate on a home improvement loan to be slightly higher than a typical mortgage. On the other hand, there are options where you can collateralize the home improvement loan to get a better interest rate. You may want to talk with the lender about your options to make sure you get as low of an interest rate as possible. It could save you thousands of dollars over the life of the loan.
Talk About Your Options With A Lender
In the end, these are just a few of the most important points you need to keep in mind if you are interested in taking out a home improvement loan. There are plenty of options available, so be sure to review the benefits and drawbacks of each option with your lender.